Times
Christmas and february: 12:00p.m. > 2:00 p.m.
With ski lunch, ski more!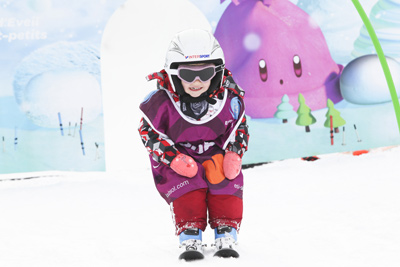 An à la carte formula suitable for families who want their children taken care of without the hassle of taking them to a nursery.
A ski instructor will pick them up from the ski school and take them up to a mountain restaurant where they will enjoy a hot meal.
After lunch they will have fun and games in the snow under the supervision of an instructor.